Gee, it's fun learning to play!

The U.S. Virgin Islands' Premier Music School!

G-Clef Summer Music Camp BLOCKS Application 2020 - UNDER CONSTRUCTION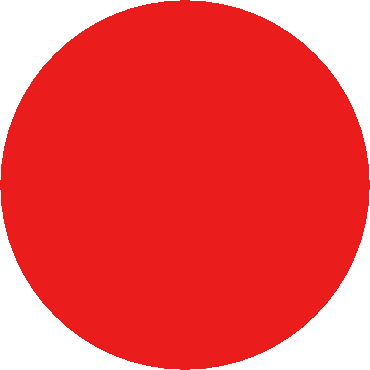 SAVE $50.00

ON YOUR CHILD'S

REGISTRATION

IF YOU REGISTER BY

Thursday, 

June 25, 2020

Cannot be combined with 

any other offer. Limited 

time offer.


SPACE IS LIMITED!

Don't lose your child's space,

at the place for music and learning fun!

Website designed by G-Clef Music Academy © 2020







 CALL FOR MORE INFORMATION

G-Clef Music Academy Main Office at (340) 344-6449.

2020 SUMMER MUSIC CAMP BLOCKS 

REGISTRATION PACKAGE

In the meantime,

PLEASE RUSH ME G-CLEF'S

Complete the Contact Us form and say, please send me the St. Thomas Summer Music Camp Blocks package ASAP!!

ONLINE APPLICATION AVAILABLE SOON!!!